From small retail spaces to large commercial complexes, Total Demolition can do it all. Our turnkey operations satisfy all demolition and environmental needs, regardless of project size. TDS's commercial demolition services include:
Z

LEED recycling efforts to meet project needs

Z

Asbestos abatement, lead abatement, and/or addressing contaminated soil issue

Z

Historical preservation if needed
Let us handle your next commercial demolition project.
Total Demolition Services has the expertise to work within any industry – light or heavy. Our complete demolition services meet any environmental needs necessary, while also striving to exceed expectations and safety goals, all the while working to stay ahead of schedule to ensure deadlines.
We have worked with the Department of Defense, Department of Energy, Corps of Engineers, and more!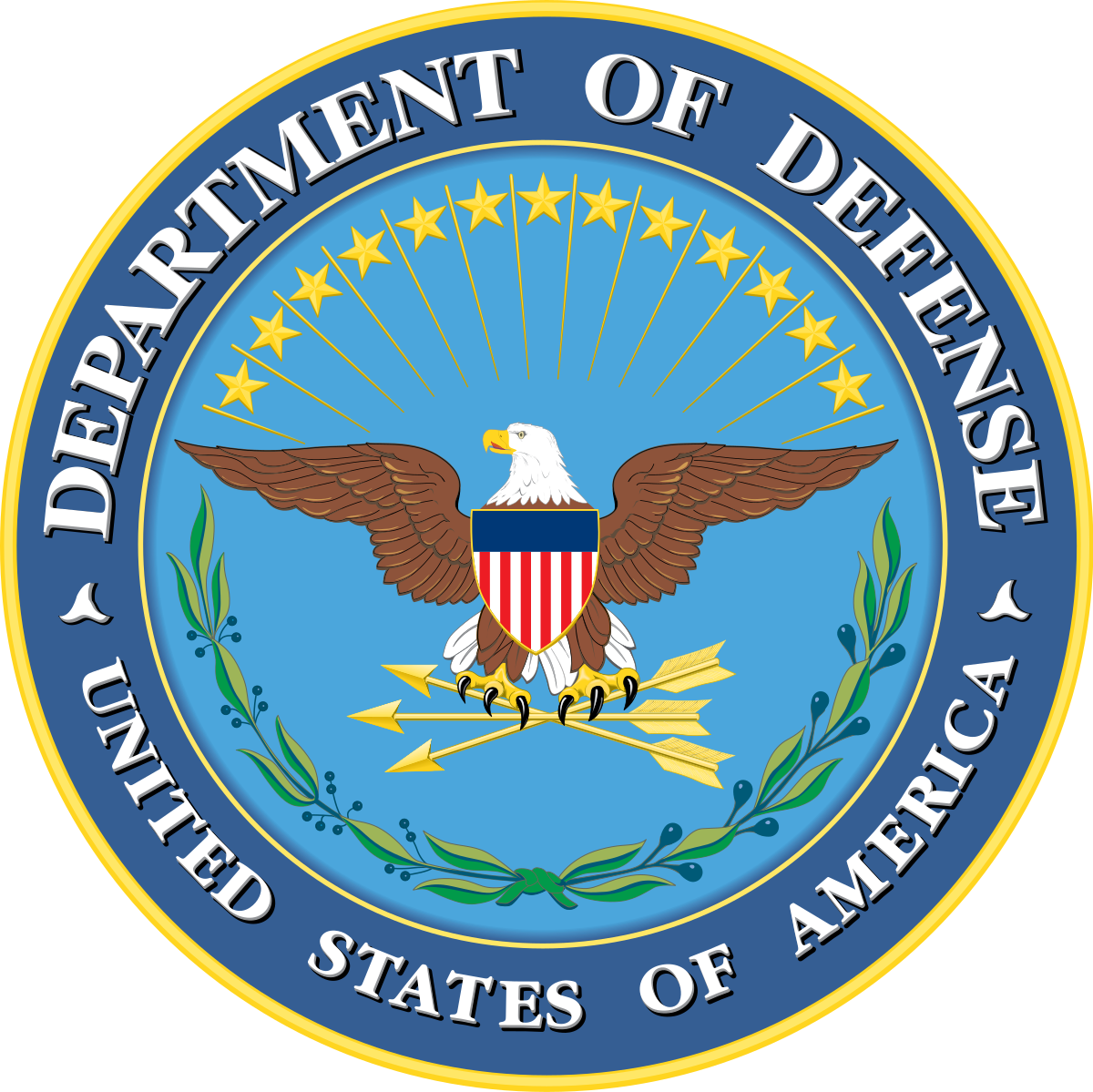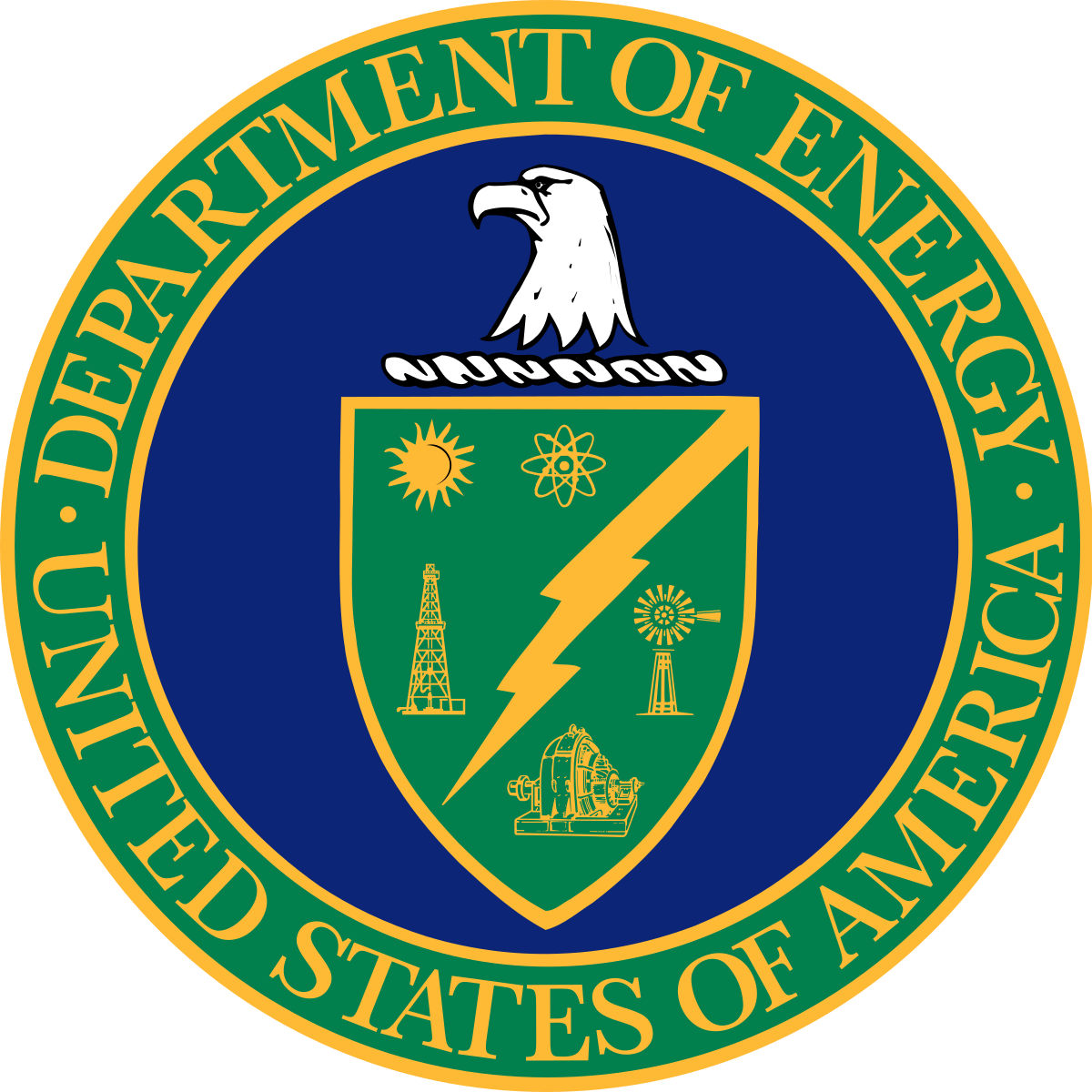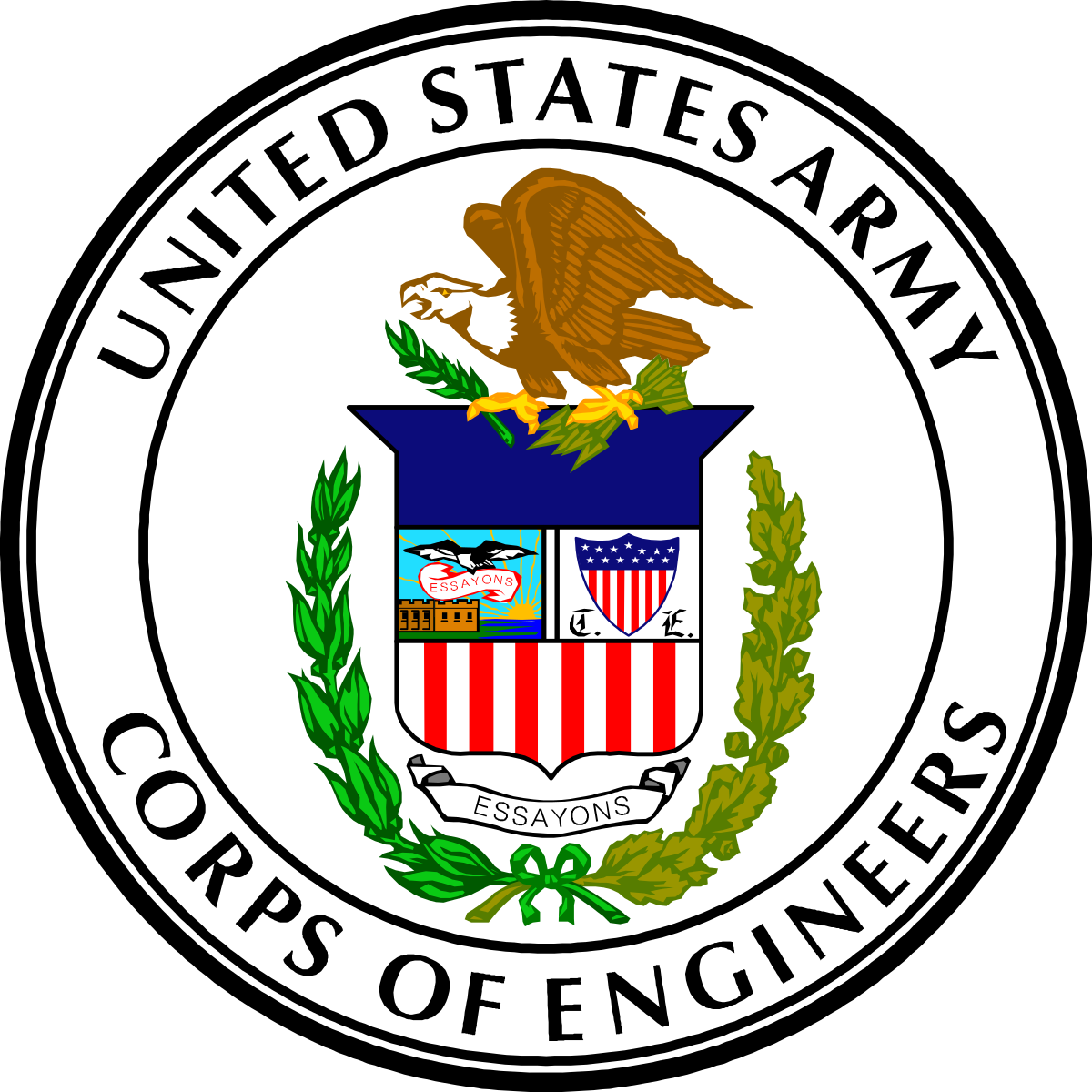 INTERIOR KNOCKDOWN SERVICES
Looking to do some interior work? TDS provides interior selective demolition services for spaces of all sizes. Our interior knockdown services include structural shoring and can provide solutions to the most complex projects. Let us help you with your demolition needs.
We look forward to helping you with your demolition needs.