MAKE AN
IMPACT
TO BUILD
YOUR
LEGACY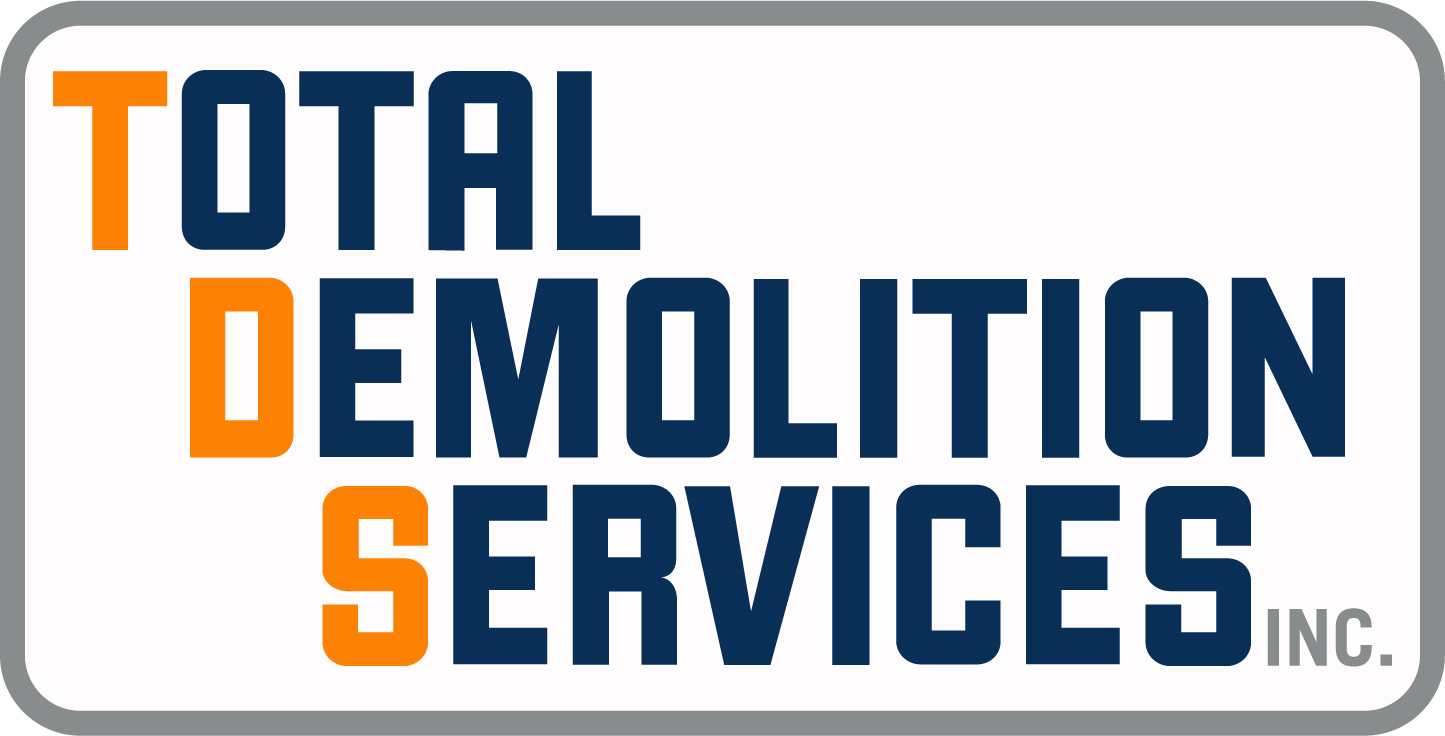 Total Demolition Services is a full-service demolition company in Knoxville, TN. Our project history is diverse and includes demolition projects for residential, commercial, and industrial clients. In need of demolition services? Let Total Demolition Services complete the job for you.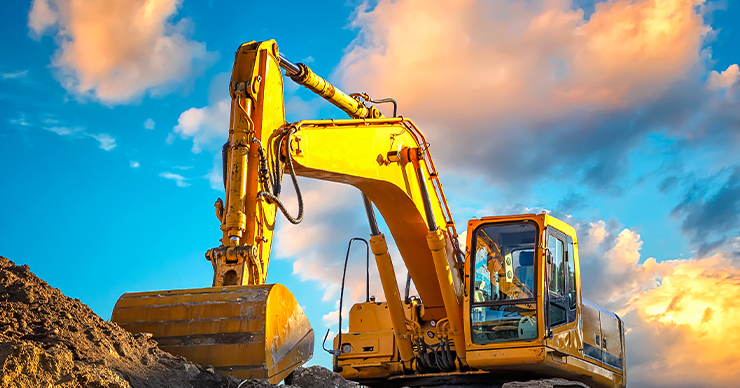 COMMERCIAL
From small retail to large commercial, a complete solution to your demolition needs.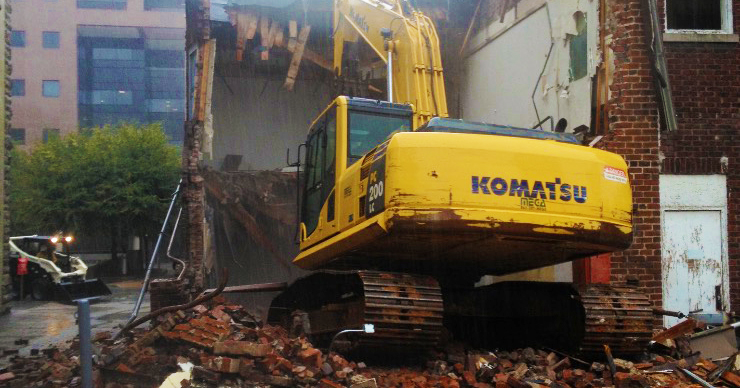 INDUSTRIAL
Demolition experience in a wide variety of industries, including DOD and DOE.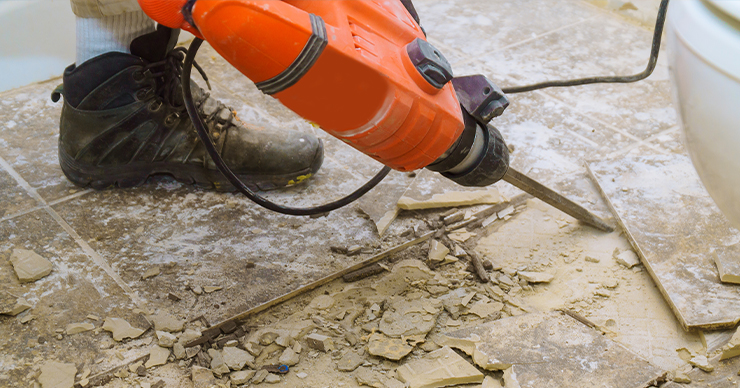 INTERIOR KNOCKDOWN
The know-how to complete interior-selective demolition projects efficiently.
Since 2001, we have provided complete demolition services throughout the entire Southeast, and self-performed interior and structure demolition in residential, commercial, and industrial areas. We have no need for third-party providers as we own and operate our fleet of over 60+ pieces of equipment and trucks.
Z

Demolition of all Size Projects

Z

Complete Demolition of Structures

Z

Interior Demolition

Z

Structural Shoring
We have had the privilege of working with DOD, DOE, Walmart, University of Tennessee, Fort Benning, and many other clients on their demolition projects for many years. Over 90% of our work is repeat clients. Our reputation, skill, and work ethic are the only marketing material we need. 
TDS believes the green measures our company takes today will benefit the generations of tomorrow. We take pride in diverting as much waste from landfills as possible by means of recycling all products available in each different market. To ensure proper demolition waste management, safety, and protection from litigation for our clients, we offer LEED recycling for demolition projects and other services to help support environmental accountability and energy efficiency. 
Z

Concrete Waste and Diversion through Crushing

Z

LEED Recycling for Demolition Projects

Z

Asbestos and Lead Abatement
Join a team that works together to get the job done.
Total Demolition Services offers a variety of employee benefits to those who work with us, and because of the nature of our work, every day is exciting and different.
Demolition Services You Can Trust
TDS was chosen as the demolition service provider for a Knoxville staple, Tennessee's largest home, and the country's 84th larget home. Villa Collina is a 40,000+ sq. ft. home located in Knoxville, TN, along the shores of the Tennessee River.
We're elated to share the journey of this project with you. Hit play to get a sneak preview of the job.