Total Demolition Services was founded in 2001 by husband and wife Jason and Christy Shymlock. As a veteran- and female-owned business, we strive to provide our clients with the best service and a dedication that is unmatched in the demolition industry.
We pride ourselves on our outstanding safety record, as well as the fact that we own and operate our own fleet of over 60+ pieces of equipment and trucks. When a demolition project comes our way, Total Demolition Services thinks outside of the box, using innovative means and methods to perform complicated tasks for our clients.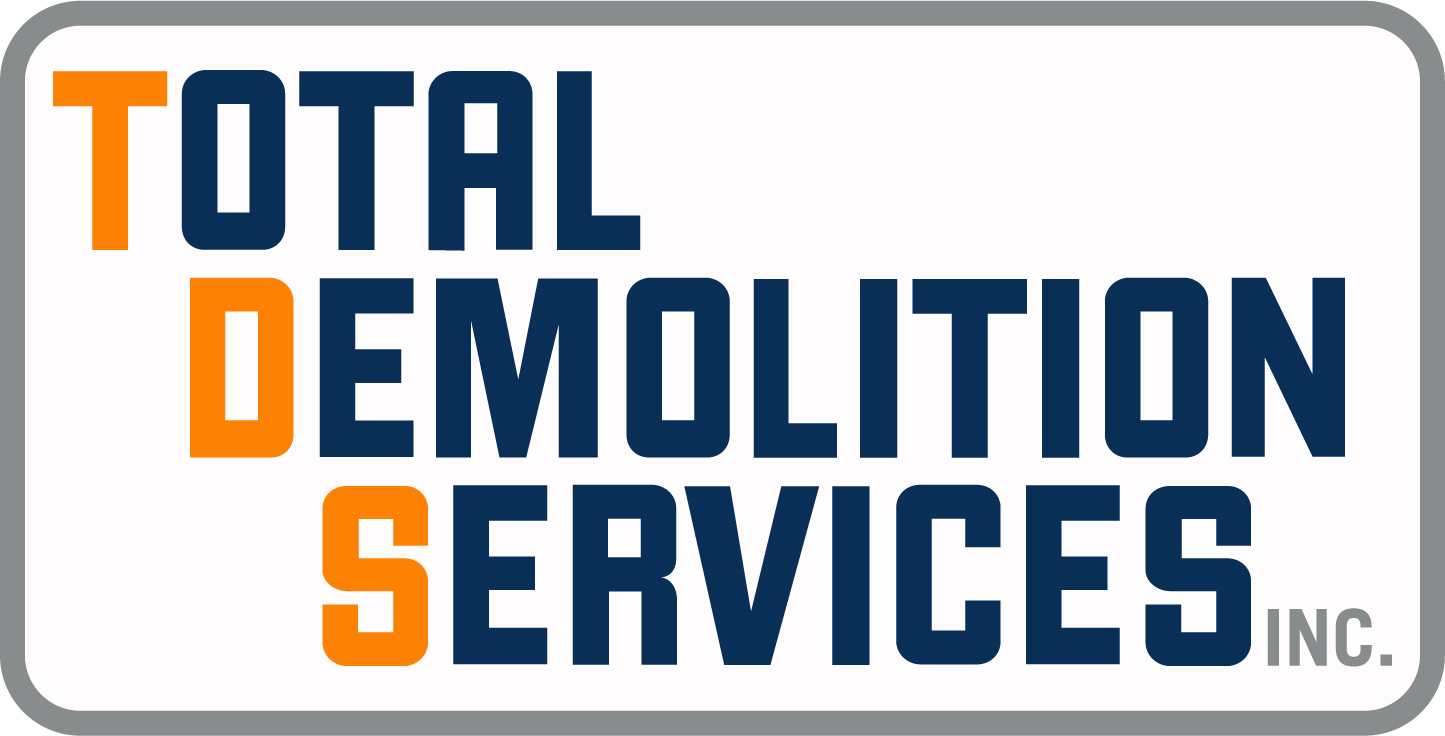 As a company, it's our goal to divert as much waste from landfills as possible by means of recycling all products available in each market. We also make every effort to complete projects on time and on budget. As a small business, we understand how important it is to stay within your time and spending goals.
We look forward to helping you with your demolition needs.